FOR THE MUSIC WE ARE, FOR THE MUSIC WE DO
We are an independent management operator that works honestly and reliably for the rights of authors and publishers.
We prioritize the value of music above all else.
We understand that values, emotions and results can coexist through transparency.
It is clear to us that ethics is not an act of faith,

Watermelon
In the 70's Frank Zappa reinvented music with his irreverent style and virtuosity that set the course of lead guitar forever. Joe's Garage, a rock opera in 3 acts was performed as a protest against the censorship that music had to face at the time. Watermelon In Easter Hay, an iconic guitar solo from the play, became a landmark in music of all time.
WE BELIEVE IN THE POWER OF TRANSPARENCY.
That's why our tracking tools will provide detailed reports.
We are a multidisciplinary team composed of experts with a long history in the world of copyright, who agree that both transparency and royalty payments can and should be improved.
We have international business experience, a congruent marketing vision, an IT team that has developed the main existing platforms and above all, a group of people committed to one purpose: to elevate the value and positive impact of music on humanity.
We know that timely payment allows creation to prevail, 
OUR COMMITMENT IS TO FAST, CLEAR AND FAIR PAYMENT.
WE TAKE TECHNOLOGY TO THE HIGHEST LEVEL FOR THE BENEFIT OF MUSIC, ITS CREATORS AND PUBLISHERS.
For each type of licence managed, we provide specific data, statistics, geolocation of where, how and when the music is used.
Fast, on-time, quarterly and real payments make us a unique company.
We have dedicated years of research and development to create an absolutely reliable and effective holistic platform, through technological integration, artificial intelligence and a dynamic and friendly User Experience.
Our technological innovations are mainly focused on the payment of royalties to authors and composers on the reproduction of their creations, something that until now has not been developed to the maximum and that for us is the central point of a Win-Win relationship.
We guarantee transparency, innovation in favor of music and its creators, conscience and truthfulness to every member of Watermelon Co.
We offer authors and publishers, in addition to an innovative package of tools and data to enable them to go further, to catalog their repertoire so that we at WMCo can manage their licenses transparently and reliably.
LIVE
Your events live, your royalties collected quickly. You will have an advanced platform to monitor your revenue; Enter your royalty fee and get paid with data analysis.
RADIO & TV
We integrate with broadcasters around the world to collect and account for your royalties. A modern analysis process can compare our monitoring data with the data sent to us by broadcasters.
BACKGROUND MUSIC
We collect your music broadcast in all the establishments of the world.
ONLINE
Agreements with the most influential Music Services Providers for music on online platforms.
MECHANICAL RIGHTS
For the rights on the CDS copy you make.
SYNCRO RIGHTS
Your music, your songs for the musical synchronization in audiovisual productions: Documentaries, Short films, Movies, Spots, Commercials, Corporate videos, Multimedia works. We intermediate between the artist and the "End User" in obtaining authorization from the author of a musical work. 
CONSUMERS AND END USERS
Companies that want to obtain a certificate of use of music for their points of sale. We understand the value of music in a customer's purchase decision and experience. At WMCO we have created a specialized department of "Sound Designer" that helps companies to find, through music, what they want to transmit or how they want to identify themselves as a brand.

We want the world to hear you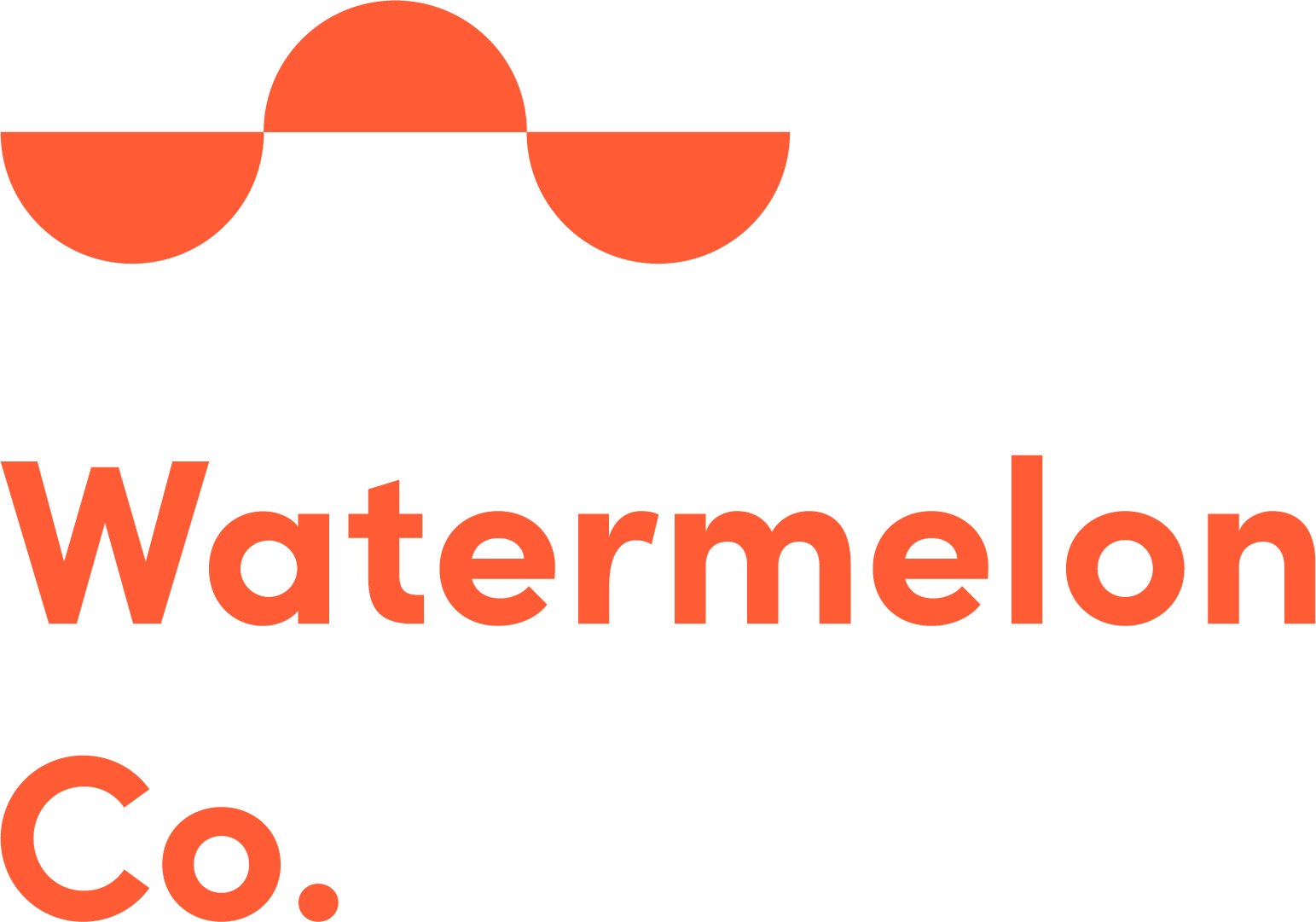 MUSIC HAS NO BORDERS, NEITHER DO WE.
We will go to the farthest place promoting the talent of our artists.
Contact details

INTERNATIONAL STRANGE MUSIC DAY
For us August24 represents our mission and commitment to music for the betterment of humanity, so we will build our purpose through driving 3 platforms:
- To promote research and preservation of musical memory as a legacy of humanity.
- Promote movements that bring art through music to counteract social problems.
- Support the development of talent in marginalized conditions.